Perth and Kinross Heritage Trust, along with SPAB Scotland are thrilled to invite you to the first ever conference all about mills and milling in Scotland, to be held in Perth's Upper and Lower City Mills and with a day trip to visit other mills. Dates are now set, most things confirmed and tickets are available but we hope to surprise you with some extras and updates as we get closer to the event.
The event will be held on National Mills Weekend, the 7th and 8th of May and will be packed with interest, covering many aspects of mills from industrial heritage to bread making and hydro-power. The event will also feature online lectures in the run up to the in person conference.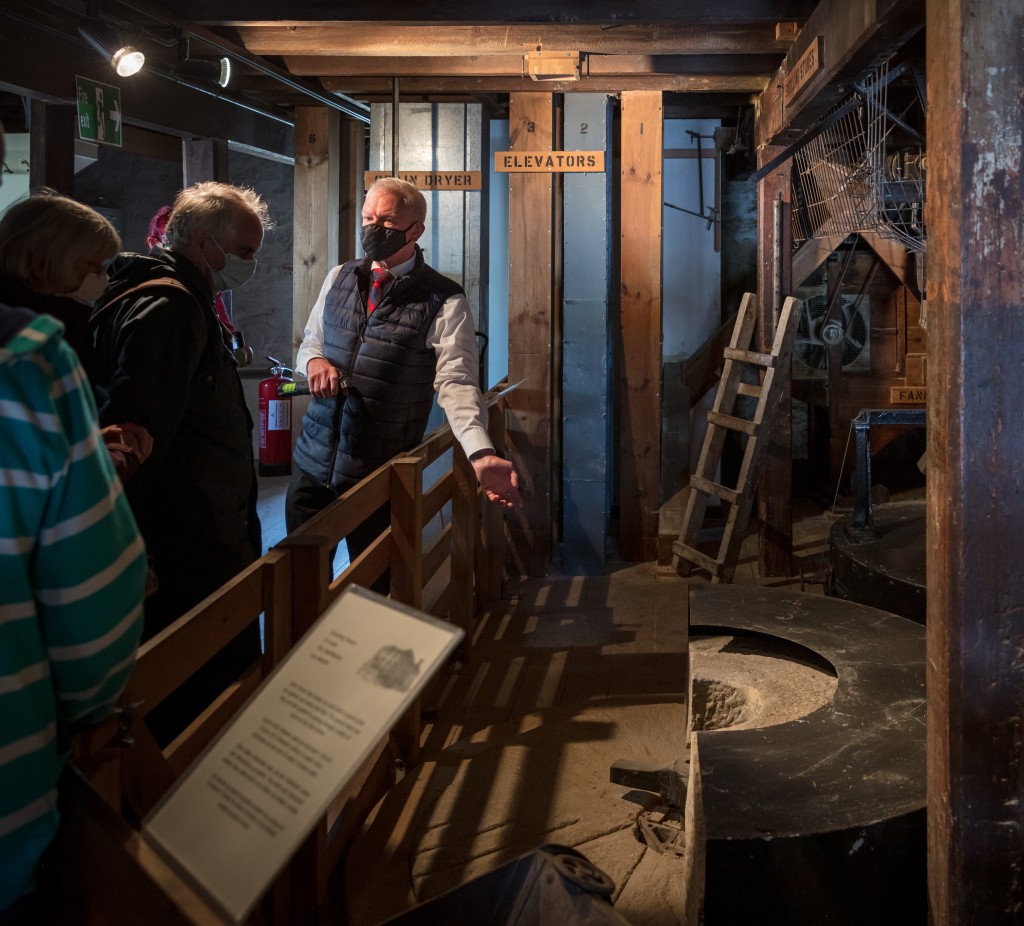 Saturday starts with a selection of short talks in the Mercure Hotel Perth, itself the former Upper City mills.  Topics covered will include looking after mills as a community trust, learning the skills to become a miller, heritage grains and breadmaking, micro hydro-power, the Scottish textile industry and a short history of Perth Lower City Mills given by PKHT director David Strachan.
In the afternoon we will visit Lower City Mills, and hold discussion groups on the future of mill conservation and heritage milling and their associated craft skills in Scotland. There will also be a chance for you to visit our pop-up café, full of goods milled and baked in Scotland, and our Mills in Scotland Exhibition.
Sunday will consist of a guided tour to visit several mill sites of interest around Perth. We have arranged a coach for this, but you are more than welcome to bring your own car if you prefer. The tour will start and end outside Mercure Hotel, but the coach can stop by Perth train station on the way back if needed.
For a full programme see below.
Email for enquiries
Accommodation Special Offer
The Mercure Hotel are offering a special 15% discount for conference attendees. A reference number will provided in your booking confirmation email.
Booking Information
Early Bird Weekend offer  (until 15th March)      £95  
Weekend   (inc. Saturday lunch)                               £110  
Saturday only  (inc. lunch)                                          £75
---
SATURDAY 7th MAY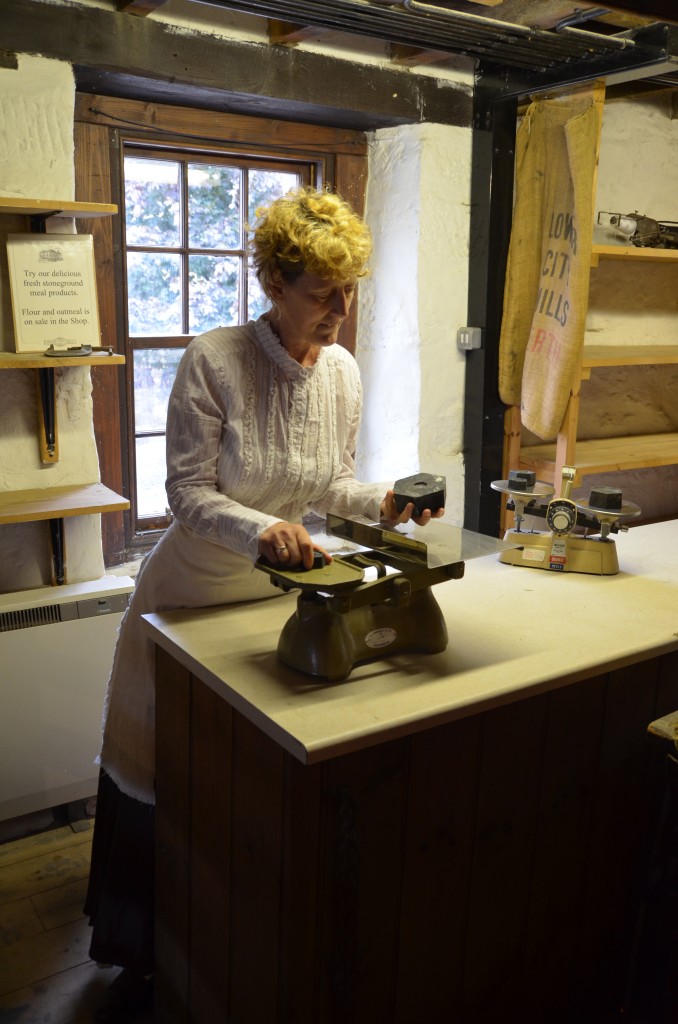 9.30am: Welcome, tea and coffee
10am – 1pm: Lectures, Mercure Hotel (Upper City Mills)
David Strachan – Perth and Kinross Heritage Trust
Sian Loftus – Birse Community Trust, Finzean
Andrew Whitley – Scotland the Bread
Mark Watson – Historic Environment Scotland
Gordon Black – Learning Hydro
Karen Mason – Warwick Bridge Corn Mill
New Lanark Trust representative – New Lanark World Heritage Site
1pm – 2pm: Lunch, Mercure Hotel (Upper City Mills)
2pm – 4:45pm: Activities, Lower City Mills:
Tours of Lower City Mills
Mills in Scotland Exhibition and Pop-up Café with Scottish milled goods
Discussion groups on Milling & Millwrighting Skills, Mill Structural Conservation – its future in Scotland
4.30pm: Closing remarks
SUNDAY 8th MAY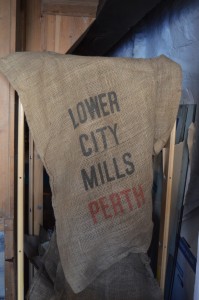 9:15am: Coach tours to former textile mills
We will visit the complex of flax/linen mills which once thrived in the area (within 30 mins of Perth). The entire range of fully converted to now almost vanished mills can be seen along with many interesting features.
The tour will also include a riverside walk along the River Ericht by Blarigowrie with Mark Watson of Historic Environment Scotland, who will discuss the intense use of the river by textile mills in the 19th Century. There will be some uneven ground and steps are involved, strong walking shoes are required, and a walking pole and torch are recommended.
1pm-2:30pm Lunch break
2:30pm Afternoon visit to Stanley Mills
5:30pm: Return to Mercure Hotel
---
Online Pre-Event Talks
Milling Matters – Four Fabulous Lectures in the run-up to the conference weekend. (All on a Tuesday, 12pm-1:30pm)
Tickets for the online lectures can be bought individually, or as a discounted joint ticket for all four. (These tickets are separate to the weekend in-person event and are not included within the price of the weekend ticket.)